Your yard can be one of the most beautiful parts of your home after a renovation. Whether you have just purchased a home with a shabby starter yard, or you're looking to spruce up the yard you have been living with for many years, there are lots to consider when it comes to yard and lawn renovation. A yard in need of renovation is often one that is drab, dead, cluttered, or overgrown. Aside from the state of the plant life, your yard or lawn might simply need some upgrades. Different pots for the plants, a fresh coat of paint on some of the structures, and other changes could give your yard the renovation it needs. Whatever way you go about it, we have compiled some of the top things to consider during your lawn renovation in hopes that by the end of the process, you'll have the beautiful yard you have always wanted.
Renovating Your Yard? Here Are Some Things to Think About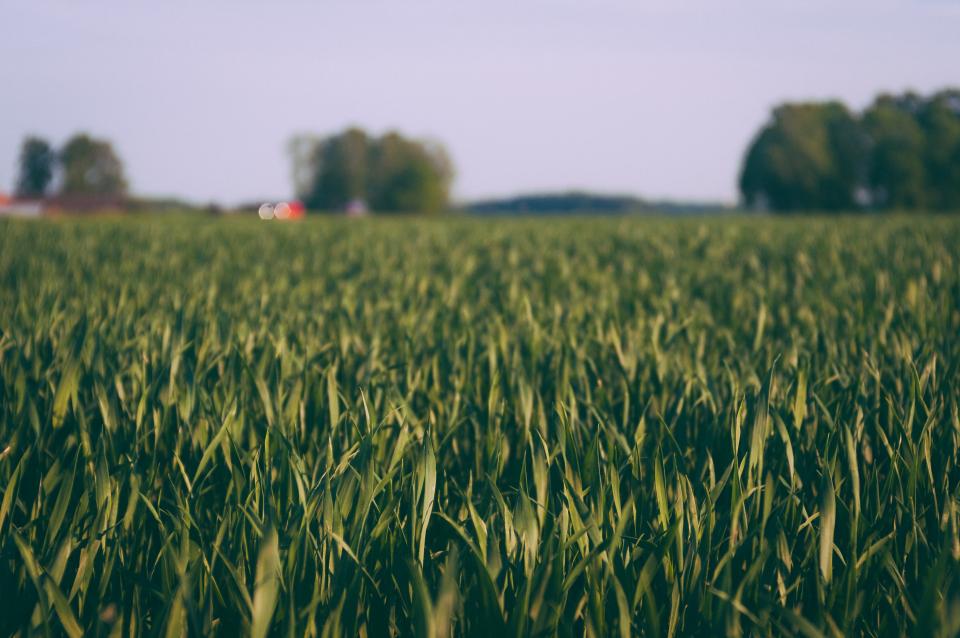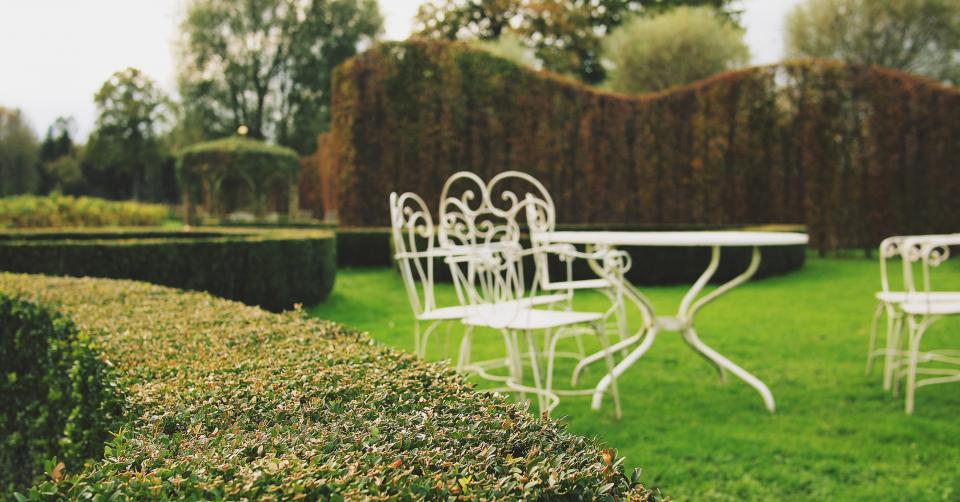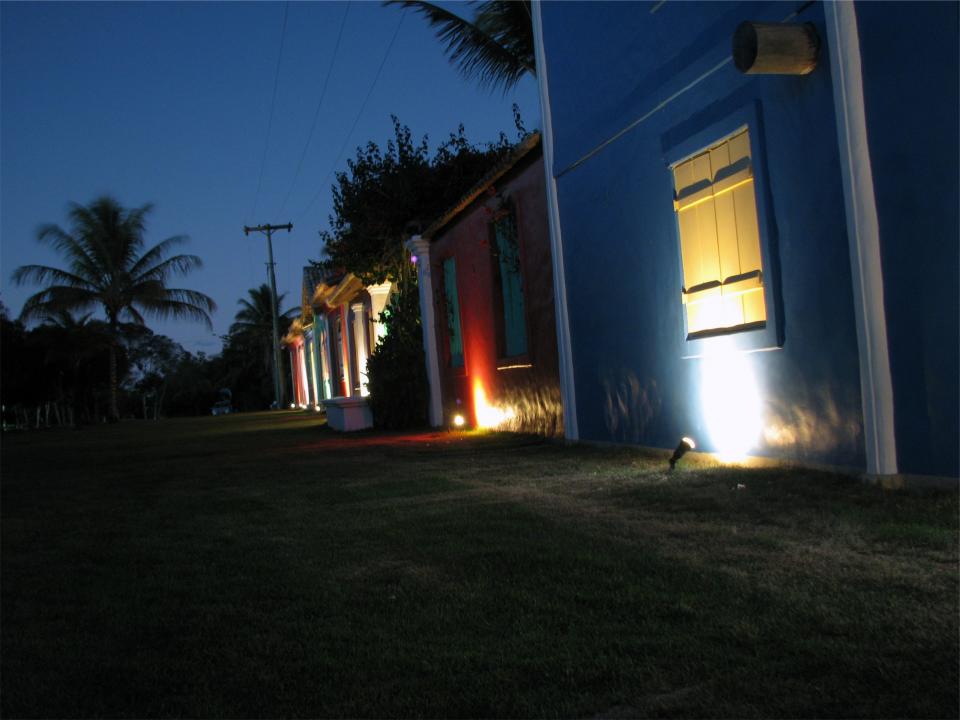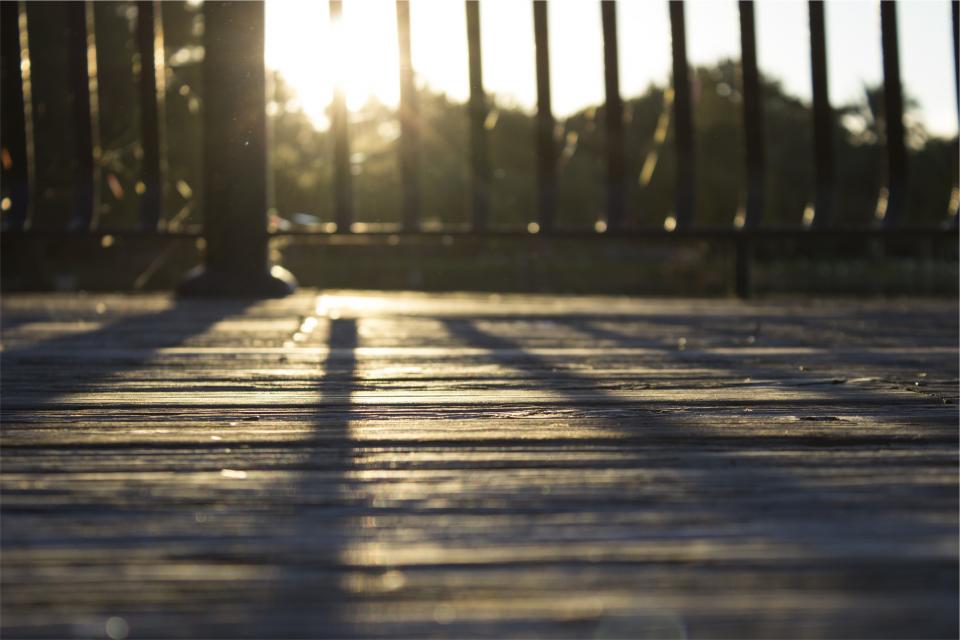 When it comes to renovating your yard and lawn, there is much to consider. The health of the lawn, the utility of your lawn furniture, and the way you decorate are all important things to keep in mind. By reviewing and considering the mentioned factors above, your lawn renovation should be smooth and successful. When it is all over, we hope you have the yard and lawn you are proud of and a great place to sit back, relax, and enjoy nature.