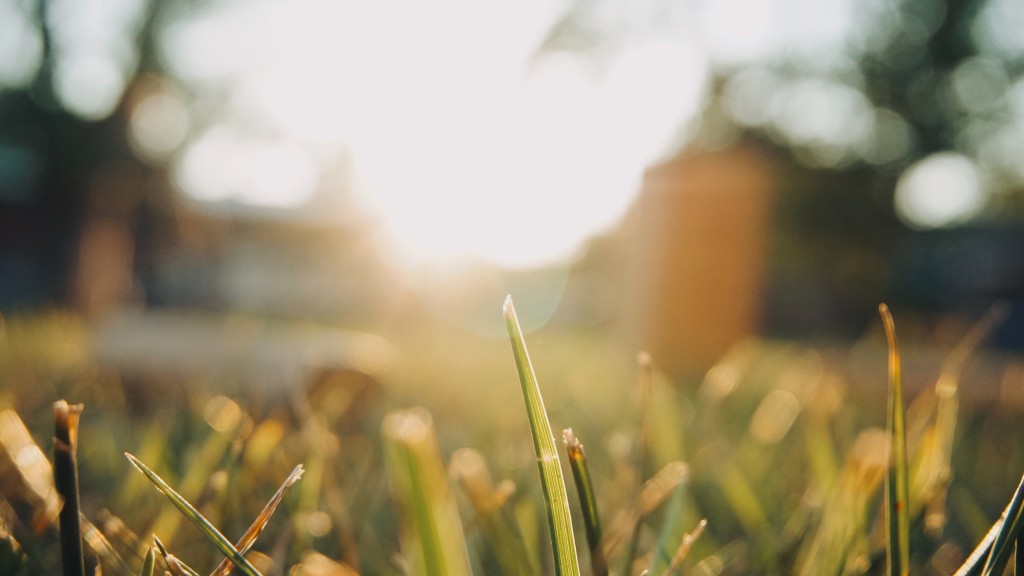 In most neighborhoods, adequate privacy can be an issue. Homes are built close together, fences are not as high as they once were, and most fences are put up for aesthetic reasons, not necessarily for privacy. Of course, your home is your oasis, and most people want a space where they have privacy from the outside world. While your yard may not currently be as private as you would like, there are ways to transform your space so that it provides the privacy you both want and deserve. Below are some ways to create a private yard using different fencing options that are useful, easy to install, and aesthetically pleasing all in one.
Looking for Privacy? Try These Fencing Options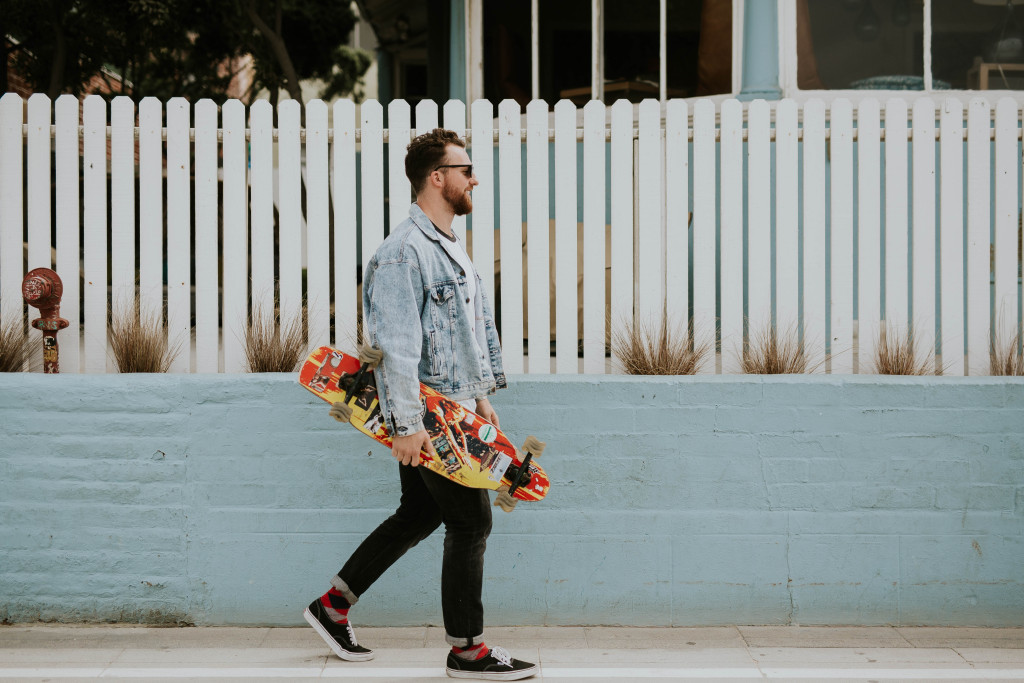 Vinyl fencing is a rather revolutionary option for privacy fencing for a number of reasons. For one, there are some great vinyl fencing options to choose from: vinyl fence toppers and vinyl fence extensions, gates, and both private and semi-private fences. These options offer some variety both in how your yard can look and the level of privacy you desire. What's more, once installed, vinyl fencing is easy to take care of and maintain. To make things even better, vinyl fencing is a great choice for the environment. It has a low carbon footprint when being produced due to being made from all natural materials and is impervious to the elements, making it a choice that saves you time, money, and resources.
As far as privacy goes, vinyl fencing is solid and sturdy. The fencing will not wear away, break down, or become weathered. In other words, your privacy won't ever be compromised with this fencing option. Due to there being no gaps, cracks, or voids in the design or makeup of the fencing options, you are guaranteed true and complete privacy at all times.
Each Finyl Vinyl vinyl privacy fencing option comes with interlocking vinyl tongue and groove panels as well as heavy duty top and bottom support rails and posts to ensure extra durability and security. For stylistic options, you can choose between lattice and picket tops in both white and sand colors.
Vinyl Fence Topper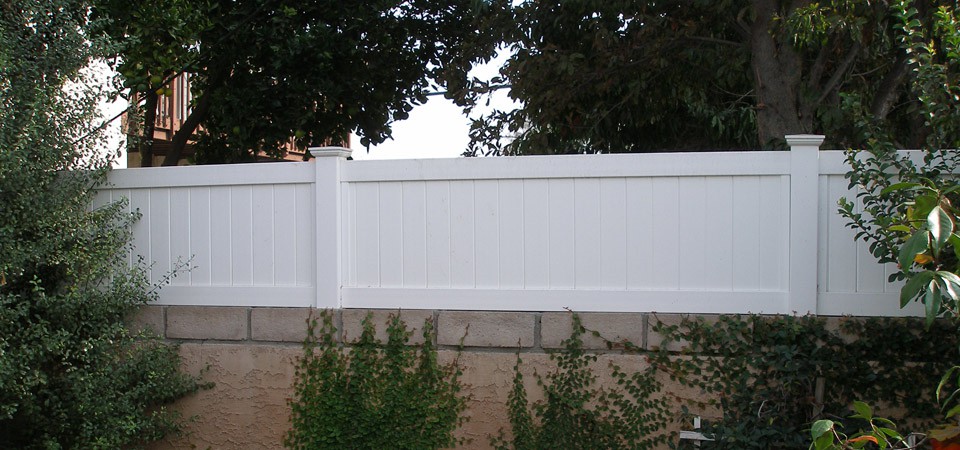 Have you already got a fence in your yard? This fence is probably already effective in a number of ways: it keeps your yard secure, it looks nice, and it is well made and/or installed. Still, this fence may not be as tall as you would like, meaning it does not provide as much privacy as it could. Luckily for you, there is a way to get your private yard without having to get rid of your existing fence. Vinyl fence toppers are a great way to save money because they allow you to improve the fence you already have without going through and drastic renovations. Removing your current fence and getting a whole new one installed can be time-consuming and expensive depending upon your budget, making vinyl fence toppers a perfect option.
These toppers are simply added to the top of an existing block wall using a solid rebar and concrete mounting system. This ensures that the vinyl fence toppers are secure. Most vinyl fence extensions are between 18 and 24 inches high, but they also come in custom heights. It's really up to you and the amount of privacy you desire. As far as style goes, you can choose between solid privacy (no gaps, cracks, or voids) or lattice styles, which are more decorative.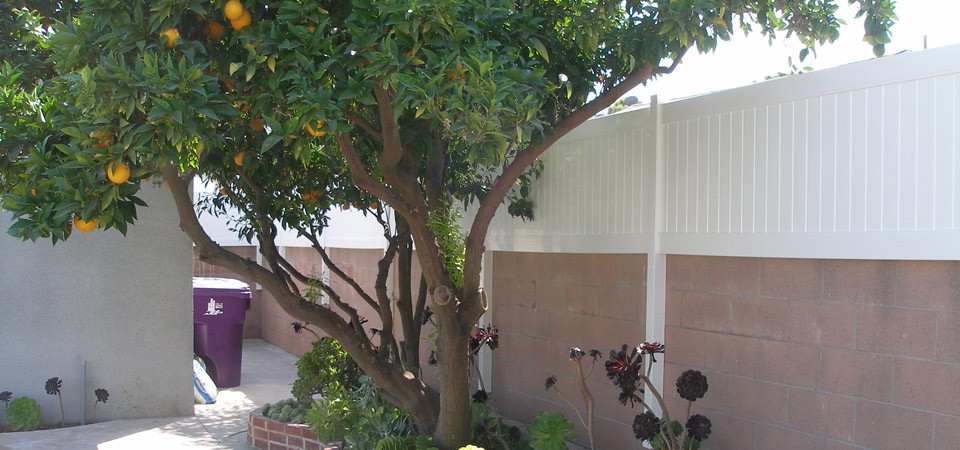 Depending upon the top of vinyl fence topper you choose, you can create a new look for your yard while also gaining the privacy you want. Lattice style vinyl fence toppers also allow for a certain amount of creativity. You can weave vines throughout the openings in the fence and allow plant life to flourish without sacrificing functionality or privacy.
Vinyl Privacy Gates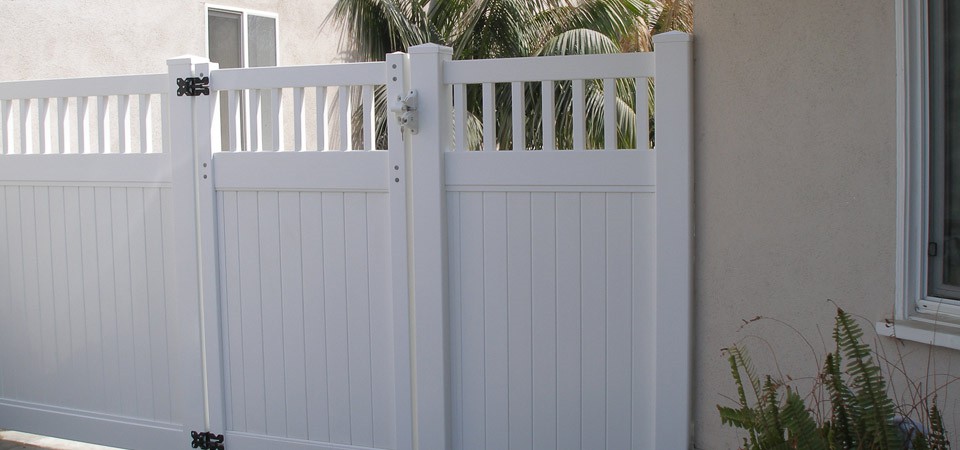 In addition to vinyl fencing, vinyl privacy gates are another great way to create a more enclosed, private yard. Most traditional gates are not made from vinyl. They are typically made from wood or iron and do not do the best job in creating privacy let alone a sturdy fence or gate. Wood and iron require a lot of maintenance and overall upkeep, costing you money and time for however long you have them. Wood gates and fences are susceptible to dry rot, destructive pests such as insects and rodents, wet and dry weather conditions, and even dirt. In short, repairs and maintenance can be a nightmare with wooden fencing and gates. The work never stops and there is always something to be done whether it is washing, painting, weather treating, restoring, or replacing the fence or gate altogether. Iron fences and gates are no better. They are susceptible to rusting, color fading, warping, and more. They also require a lot of maintenance such as washing, painting, or staining and must be replaced after a few years as well. In short, vinyl privacy gates and fencing are the way to go.
Vinyl privacy gates are the perfect choice both for privacy and for maintenance. They never require painting or staining, and they stand strong against water, extreme weather, and insects. In fact, vinyl privacy gates are a great option to place around your pool or jacuzzi for even more privacy. They won't be harmed by the moisture from the pool or everyday life in the yard.
When you choose vinyl for you gates or fences, you are choosing exceptional privacy, unmatched beauty, and high-end durability. These gates are also augmented by stainless steel and covered with marine grade powder coated hardware. The hinges and latches are made to wrap around the gate's side frame and posts, increasing its strength even more. Not only will you be able to enjoy the vinyl privacy gate, but you will also have a gate that looks great and will last a long time to come.
Vinyl Privacy and Semi-Privacy Fencing
If you want privacy fencing but don't want to entirely shut the world out, you can opt for vinyl semi-privacy fencing. Semi-privacy fencing is not solid but offers a picket fence style in a variety of sizes. The most popular fence option is about 36″ (or 3 feet) high with 3″ wide pickets. You can choose from scalloped, straight, or enclosed pickets or decide to create a custom privacy fence for yourself. The finished product looks great, has a hand-crafted mill work finish, and provides durable security for your yard while also offering adequate privacy.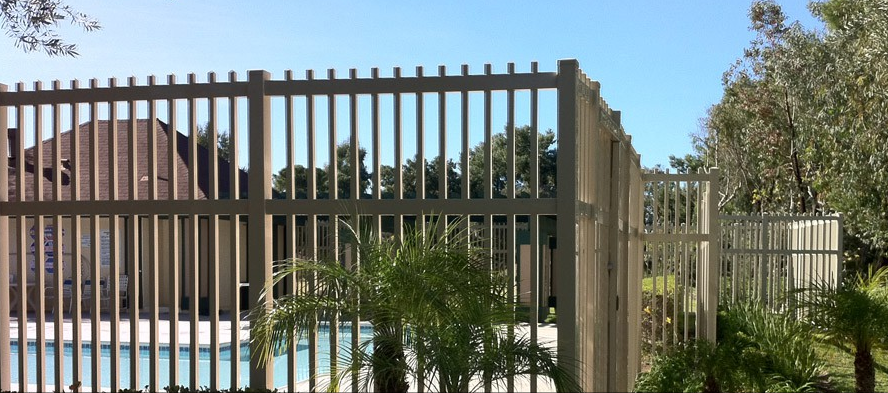 As you can see, creating privacy in your yard is much easier and much less expensive than you may have previously thought. Vinyl fence toppers, vinyl fence extensions, privacy gates, and semi-privacy fencing are all great options for transforming your yard into the one you want and need. Depending upon the amount of privacy you require, there are ways to create a sense of security without making your yard look like an enclosed fortress. Vinyl fencing products are bright and fresh looking, welcoming, and aesthetically pleasing while providing the look and function you paid for. Thanks to vinyl fencing options, privacy has never been easier to obtain, nor has it ever look so good! To learn more about how vinyl privacy fencing, gates, and other products can change your yard for the better, go here. We hope you like what you see!